🔥 RYAN'S BLACK FRIDAY PROMO 🔥

TAKE THE STRAIN OUT OF YOUR TRANSITION GAME!
Bored of having no stand-up game? This course will give you all the tools you need to get the fight where you want it and come out winning transitional grappling exchanges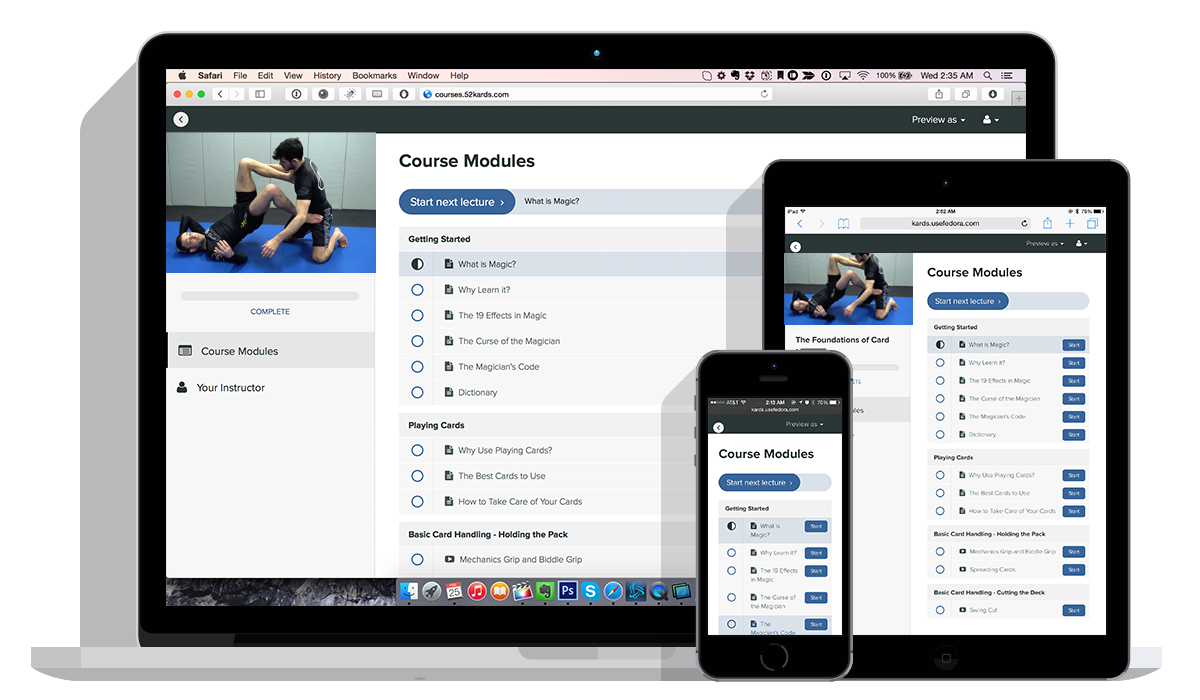 MEMBERS BENEFIT FROM:
- LIFETIME ONLINE ACCESS
- OVER 2.5 HOURS OF CONTENT
- 27 SEPARATE VIDEO TUTORIALS
- USER FRIENDLY COURSE STRUCTURE
- CONCEPTUAL LEARNING AND TECHNIQUE VIDEOS


A UNIQUE TAKE ON TRANSITIONAL GRAPPLING
Have you been neglecting your stand-up game? Ryan's latest course, Dragging the Fight Down, offers a unique take on how to get the match to the ground simpler and faster.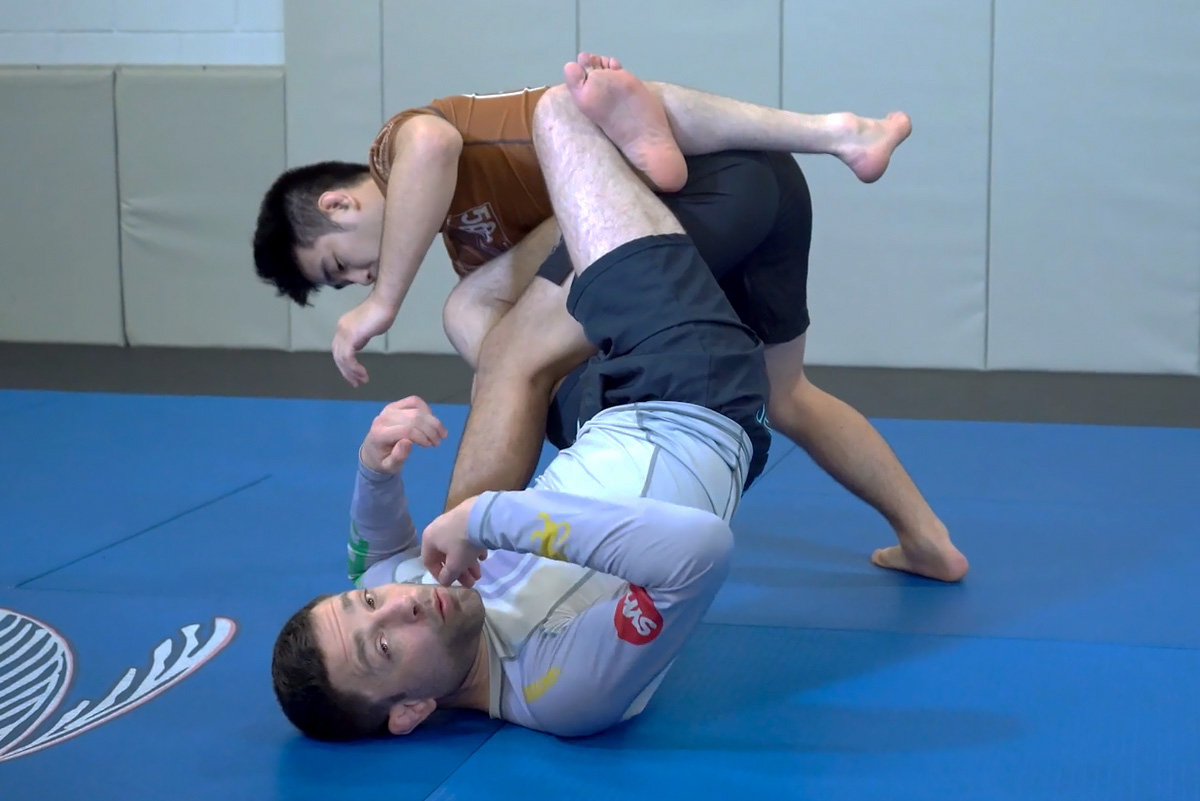 Engage hesitant opponents

Learn to drag tentative grapplers into your dominant entanglements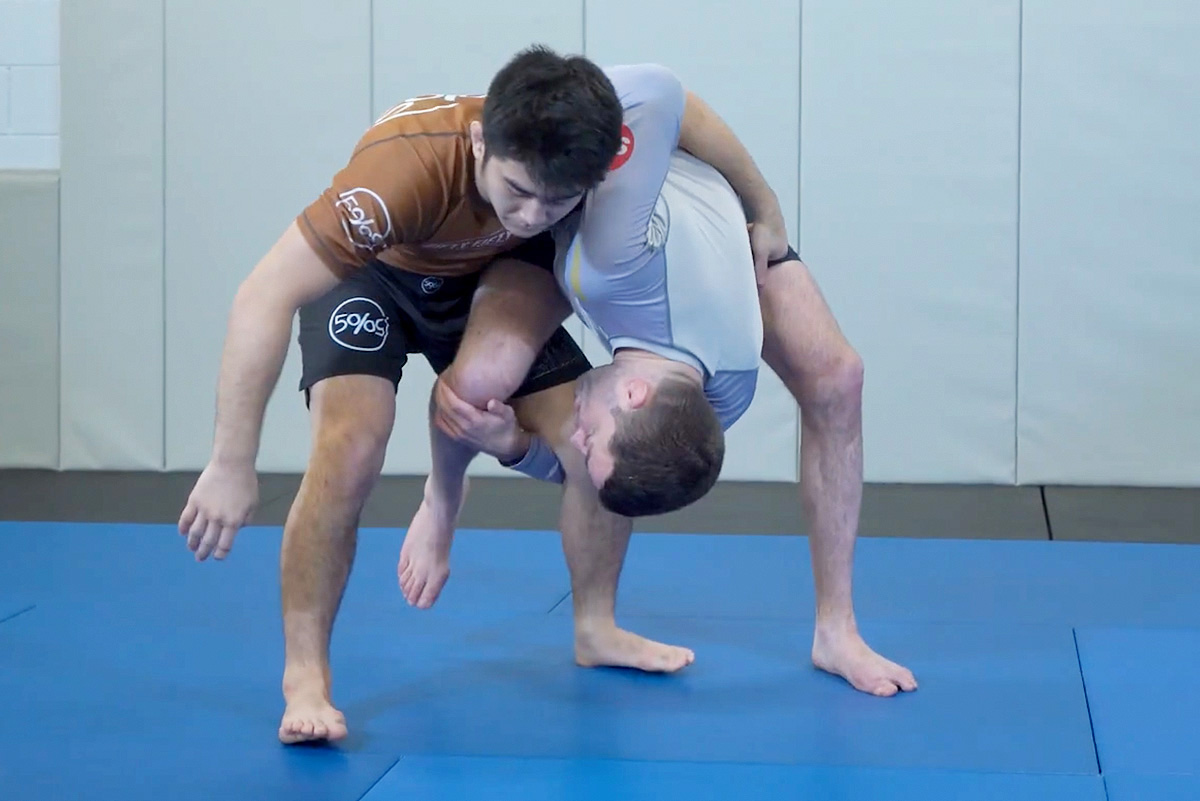 Added transitional potential
Master the art of turning negative grappling situations into solid attacking opportunities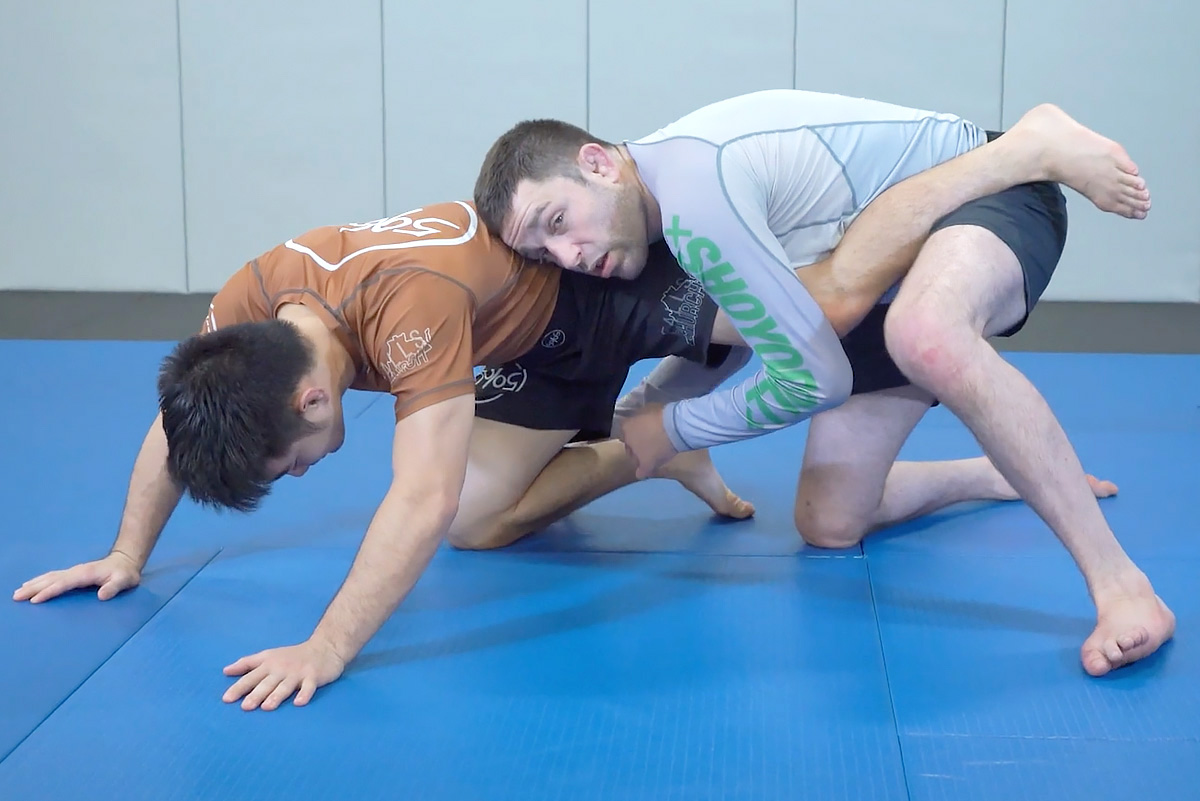 Drag the fight down - for good!

Develop key grip and framing tactics to stop your opponent getting to their feet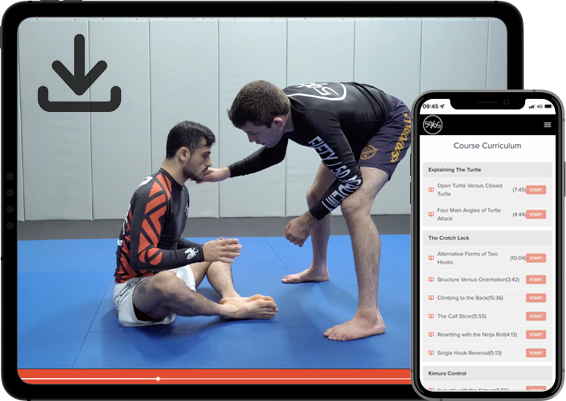 Due to popular demand, we've decided to make Ryan Hall Online content downloadable.
It's pretty straight forward: click the download button on the clip you're watching and it will land in your download folder. Please don't be 'that guy' and pirate our stuff 🤷‍♂️

🔥 RYAN'S BLACK FRIDAY PROMO 🔥
$99 or... just $49 via link below ⬇️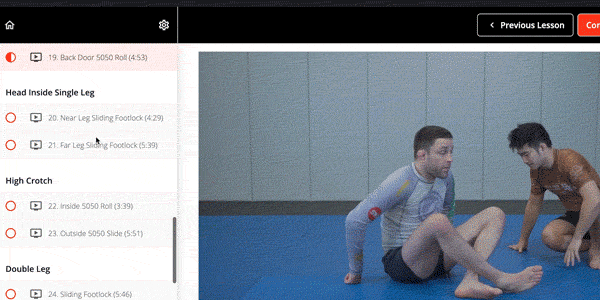 2.5+ HOURS OF CONTENT || 27 LESSONS

Access the carefully structured content on desktop, tablet and smartphone, enabling you to learn at your own pace.
Testimonials
_____________________________
"Get this course and suck less at jiu jitsu. The content is well organized, easy to follow and you can implement the techniques immediately." - Brett_BJJ
"I am about 60% of the way through the course and I am very impressed. Ryan breaks down the content very well and I would highly recommend it to all grapplers." - Mgarrity47
"Damn Ryan! What house do you belong to, Slytherin? Because this is wizardry I tell you." - Mo_Jits
"Your principle focussed teaching feel like a sage of hidden martial arts wisdom. All your videos are entertaining to watch and I learn so much." - Harley_DD
"Your instructionals have been the most helpful I have found so far! Love your teaching style." - Shaq234
"This is what I have been talking about: modern jiu jitsu that is cage effective! Good luck trying to punch this guy when he's about to blow your knee apart. You can either intelligently defend the leg of punch, give up your leg, and lose the fight. Ryan is the man!" - Jeremy Phillips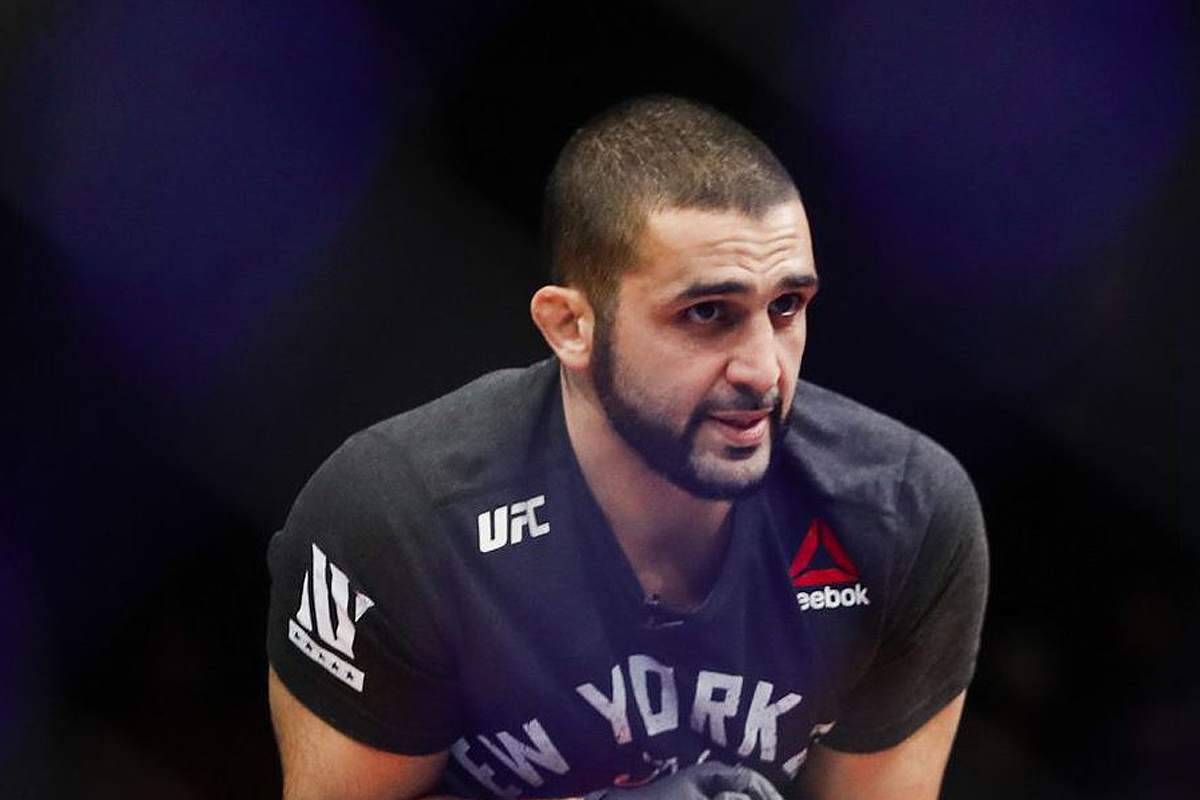 "Ryan Hall is the most dangerous grappler the UFC has ever seen. Even the most seasoned professionals don't want to engage him on the ground. His jiu jitsu is pure genius!"
- Firas Zahabi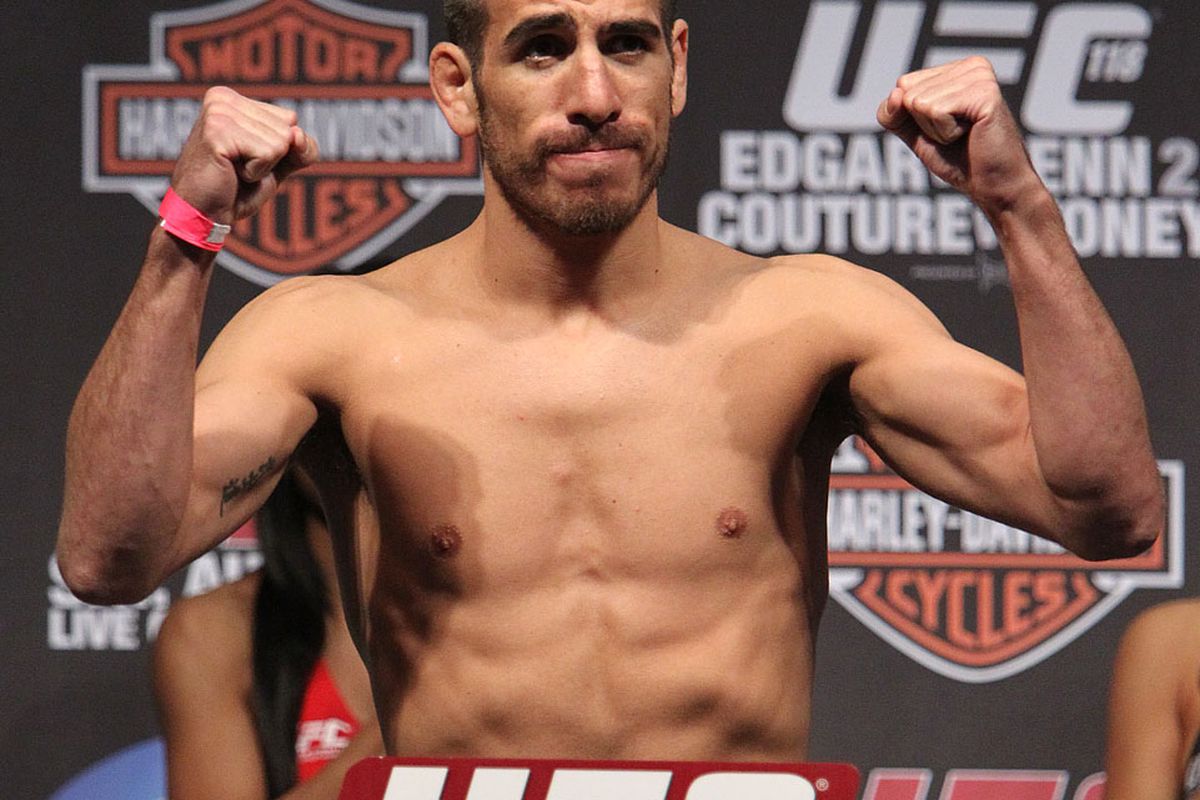 "When it comes to the 50/50 position, no one has dissected it more intelligently than Ryan Hall. He's been studying and using this position for many years and – in my opinion – 50/50 is the least understood position in jiu jitsu and fighting."
- Kenny Florian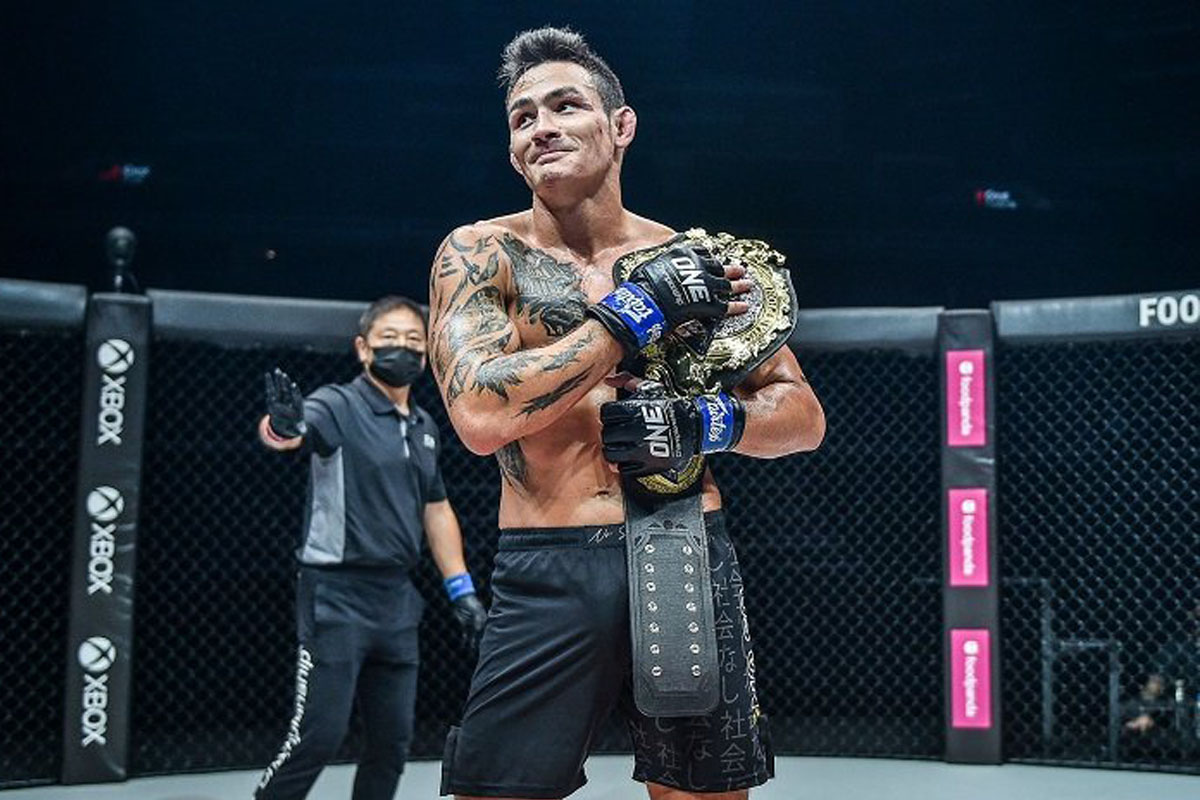 "Ryan's courses will change your life, plain and simple. Whether you plan on competing in local jiu jitsu tournaments, professional MMA or just train as a hobby, the information presented will not only improve your game tenfold, but will open your mind to a completely new way of thinking about martial arts."
- Thanh Lee, ONE FC Featherweight Champion
SIGN UP QUESTIONS
How can I access the course?
Once you've enrolled you can log in and view the course content online at any time via your desktop, tablet or smartphone.


How long do I have access to the course?
You have lifetime access to the course across your devices.


Can I preview the course before I enroll?
The course curriculum shows every video tutorial in the course, split into sections. Watch the preview video instructional as a course taster and see what Ryan has install for you.


How can I pay? 
You can pay by credit/debit card in USD, GBP and EURO – select your currency option in the pricing plan. We use the Stripe Payment Gateway to securely process our payments. Stripe is a PCI Level 1 Service Provider.


I have other questions before I enroll
Check out our full FAQ page.


If you can't find your answer, email [email protected] and we'll get back to you during business hours Monday - Friday (GMT).