Who Is Ryan Hall?
A black belt under 2-time world champion Felipe Costa, 2009 ADCC bronze medallist and Season 22 Champion of The Ultimate Fighter, Ryan is a professional MMA fighter competing in the featherweight division of the Ultimate Fighting Championship (UFC).
Ryan was an IBJJF World, No-Gi World and European champion and medalist at the CBJJ Brazilian National Championship as a purple belt, but is best known for his accomplishments the world level of no-gi submission wrestling competition where he has faced and defeated some of the sport's greatest champions.
Ryan has been invited three times to compete in the ultra-prestigious Abu Dhabi Submission Fighting World Championship where he is one of only a handful of non-Brazilian competitors in the history of the event to have come home with a medal.
Testimonials
_____________________________
"Get this course and suck less at jiu jitsu. The content is well organized, easy to follow and you can implement the techniques immediately." - Brett_BJJ
"I am about 60% of the way through the course and I am very impressed. Ryan breaks down the content very well and I would highly recommend it to all grapplers." - Mgarrity47
"Damn Ryan! What house do you belong to, Slytherin? Because this is wizardry I tell you." - Mo_Jits
"Your principle focussed teaching feel like a sage of hidden martial arts wisdom. All your videos are entertaining to watch and I learn so much." - Harley_DD
"Your instructionals have been the most helpful I have found so far! Love your teaching style." - Shaq234
"This is what I have been talking about: modern jiu jitsu that is cage effective! Good luck trying to punch this guy when he's about to blow your knee apart. You can either intelligently defend the leg of punch, give up your leg, and lose the fight. Ryan is the man!" - Jeremy Phillips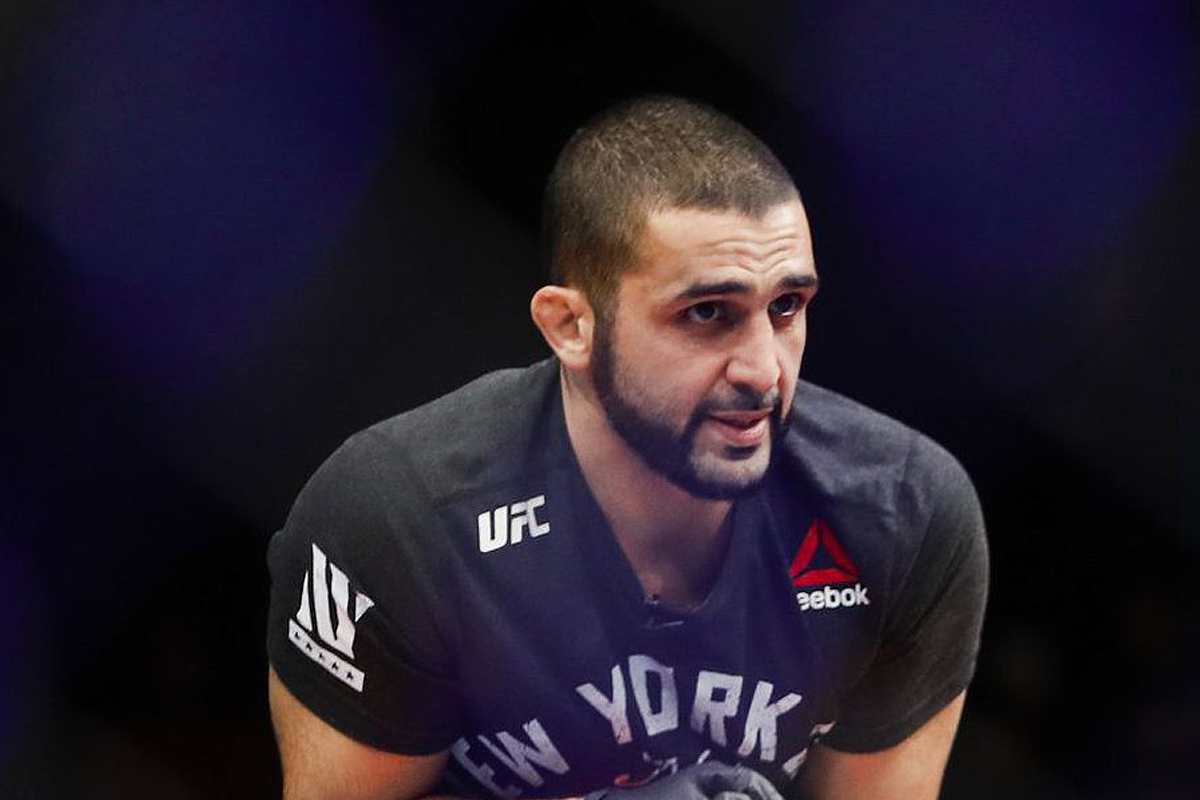 "Ryan Hall is the most dangerous grappler the UFC has ever seen. Even the most seasoned professionals don't want to engage him on the ground. His jiu jitsu is pure genius!"
- Firas Zahabi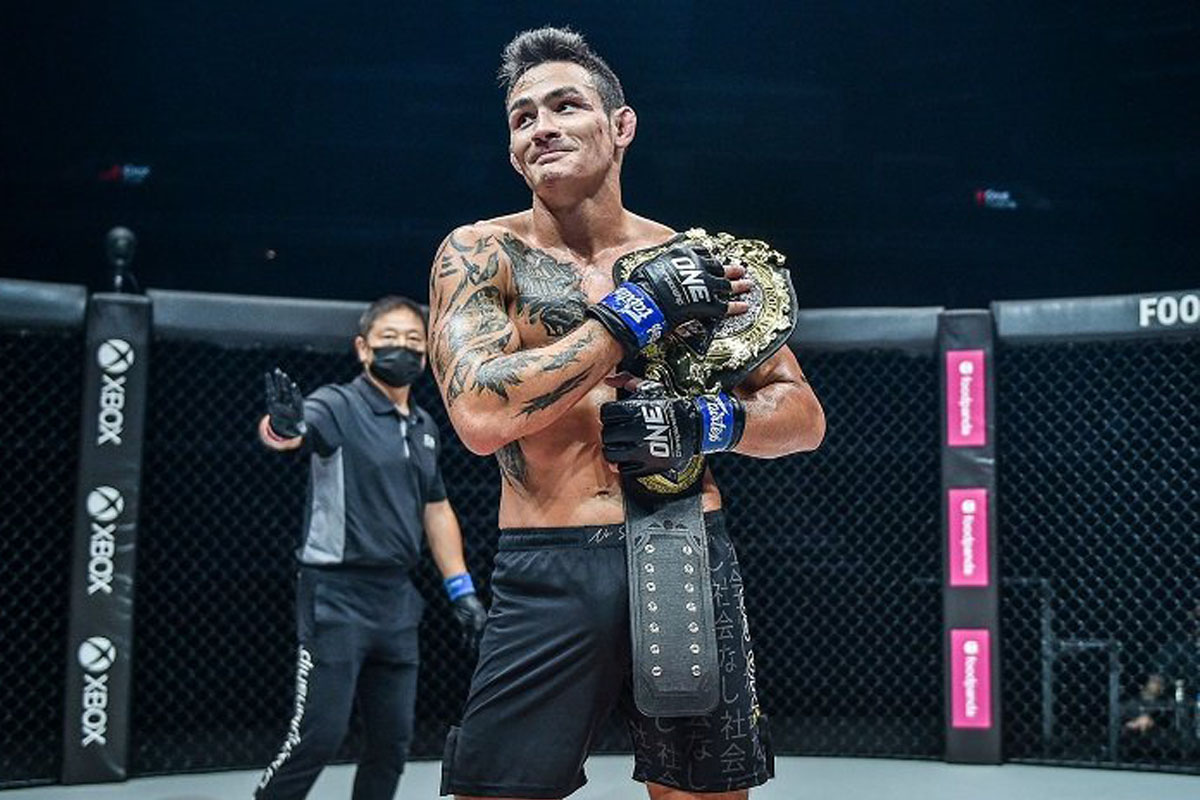 "Ryan's courses will change your life, plain and simple. Whether you plan on competing in local jiu jitsu tournaments, professional MMA or just train as a hobby, the information presented will not only improve your game tenfold, but will open your mind to a completely new way of thinking about martial arts."
- Thanh Lee, ONE FC Featherweight Champion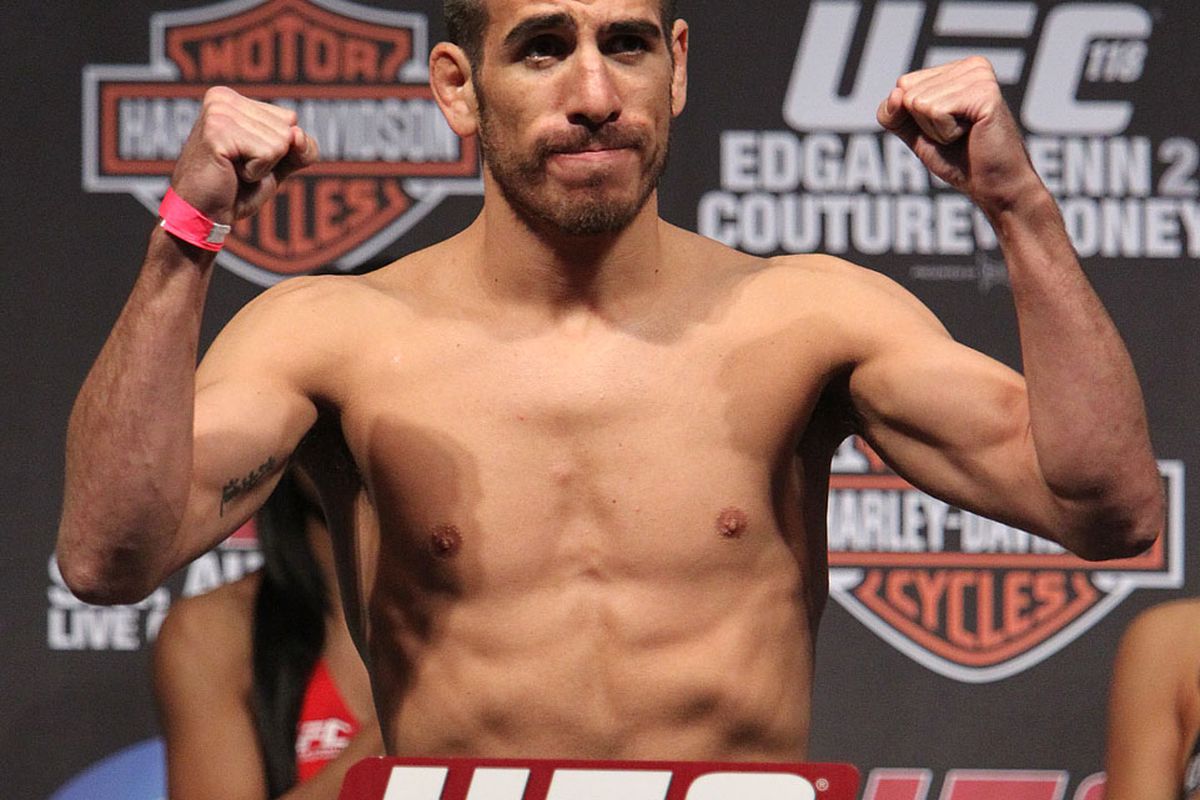 "When it comes to the 50/50 position, no one has dissected it more intelligently than Ryan Hall. He's been studying and using this position for many years and – in my opinion – 50/50 is the least understood position in jiu jitsu and fighting."
- Kenny Florian
Check your inbox to confirm your subscription